The Groove Hound Playground Doggie Daycare is open! 
We are accepting new doggie friends – for open enrollment information, please email thegroovehound@gmail.com 
Our playground is indoor/outdoor crate-free space,
with a massive outdoor space for running and playing. 
A GROOVY thanks to Philly A-List
for naming the Groove Hound
as Philly's best dog grooming salon!
 For grooming appointments, please email or call us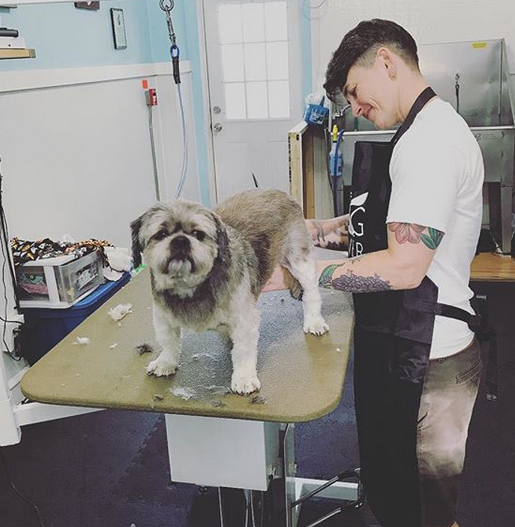 The Groove Hound. 2236 Frankford Avenue. Philadelphia, Pa 19125
The Groove Hound is a cash, Venmo and check only establishment